Your Total Service Solution
For more information about our services, or to talk to our support specialists about what's wrong with your device, you can give us a call for quick assistance or reach out through email.
Check Our Medical Services
We have had significant progress in this field and are capable of repairing and maintaining a wide range of complicated pieces of medical equipment.
MTC is the only authorized service centre in Canada for PlayStation System repairs!
MTC's commitment to innovation and our focus on the market's needs has allowed us to expand our services support portfolio and the associated product category coverage to meet the ever-changing needs of our customers…
MTC has long been committed to providing customers with fast and efficient repairs on their electronic products. In addition to PlayStation units, MTC is able to service a wide variety of audio and video devices…
MTC prides itself on meeting the needs of our customers. Sometimes, those needs go beyond just service. That's why we've positioned ourselves to facilitate sales for parts, accessories, and even refurbished products…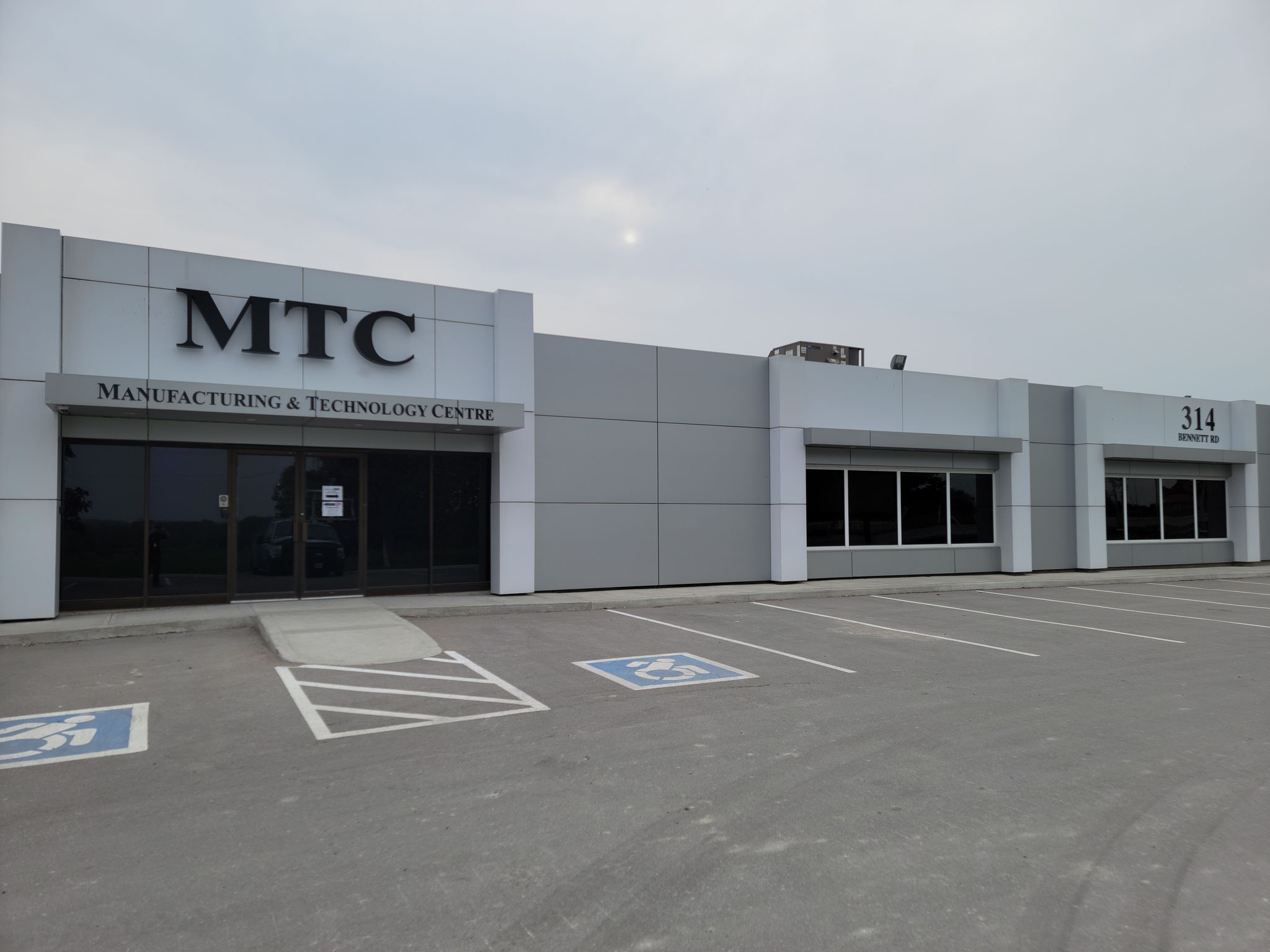 MTC is based in Bowmanville,Ontario. We were based in Whitby since inception in 2000, initially operating in a 17,500 SF facility with 35 employees. Our continued growth and diversification into multiple product verticals necessitated the 2011 move to a 207,000 SF facility with approximately 150 employees, situated on our 25 acre campus was located at Water Street in Whitby. In the Spring of 2023 we have moved to our new 150,000 SF facility at 314 Bennett Road in Bowmanville, Ontario. This site is also home to our very popular MTC Factory Outlet — open to the public 5 days a week.

EXPERIENCED SERVICE
Our versatile, trained staff are ready to get to work servicing a wide range of electronic products!

ISO CERTIFIED
MTC is continually improving our standards and practices to meet ISO standards worldwide.

CUSTOMER FOCUSED
We're committed to providing the best service to our customers with a focus on constant growth!

SONY AUTHORIZED
MTC is the ONLY Sony authorized PlayStation service center in Canada.

ON CALL
Our service representatives are ready to quickly help you with your service or part order needs!

E-WASTE
Thanks to MTC's environmental policies, we maintain a landfill diversion rate of 95.6%.