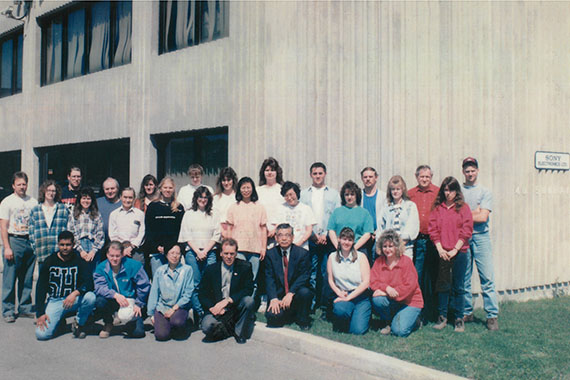 MTC has established and prides itself on being a premier Service Solutions provider for brand name consumer electronics and appliances within North America. Increased product diversification and corresponding support has required additional services being integrated within our existing services portfolio for custom vehicle up-fitting, health care equipment, custom packaging and merchandising fulfillment programs over recent years.
Our core business segments were initially established around the repair and refurbishment of consumer retailer returns and consumer based product. Increased product brands and required channel support has resulted in us establishing the MTC Factory Outlet store as well as an online retail presence and dedicated wholesale channel to meet increasing demand for our product.
The company was founded in 2000 and is privately held. MTC currently holds and maintains several ISO certifications including 9001:2015, 14001:2015 and 13485:2016.
Our Canadian campus is located at 314 Bennett Road Bowmanville, Ontario and boasts warehouse and technical/production space of 207,000 SQ FT. Our US based campus is located in Fort Wayne, Indiana and supports warehouse and technical space of 42,000 SQ FT.
Our management team has collectively amassed decades of experience in aftermarket service solutions and support, RA management, refurbishment, distribution, vehicle up-fitting services, packaging, merchandising support, fulfillment and liquidation of product through both wholesale and retail channels. This experience allows us to serve and support multiple customer channels including Consumers, OEMs, ODMs, Retail, Wholesale, Extended Warranty Providers, Health Care Providers, and Emergency Vehicles (Police, Fire, Municipal and Transit etc.).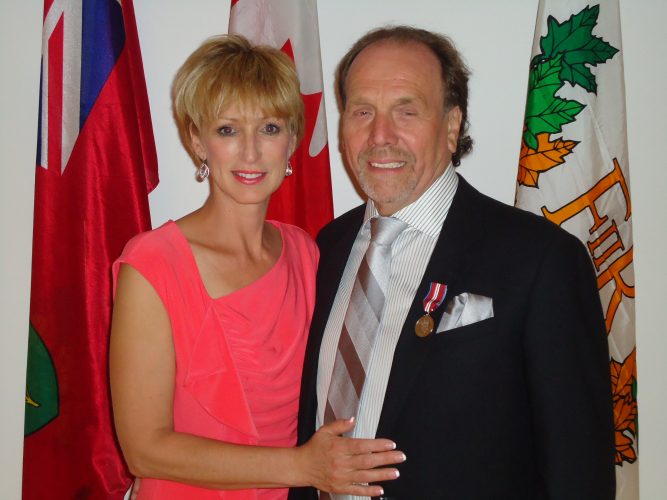 Howard grew up in Hatfield Heath, England, and studied Metallurgy at Hackney Technical College. In England, Howard grew his knowledge of electronics manufacturing and held several senior positions while working in both the aircraft and electronic fields. He also had the pleasure of working on the prototype for the Concorde aircraft in Toulouse, France. In 1986, Howard decided it was time for a change and moved his family to Canada to begin a new life and career. He began working as a Quality Manager at Tectrol and then moved to being a General Manager. After that, Howard landed a General Manager position at Sony Electronics in Whitby, where he was in charge of the electronics manufacturing and refurbishing division for over 10 years. In April 2000, when a corporate restructuring exercise would have seen the doors close at MTC-Sony Electronics, Howard took the initiative to transition MTC into an independent Canadian Controlled Private Corporation. The company was then set up as an authorized service centre for Sony.
In the years following, Howard used his entrepreneurial skills to grow the company, several times in size, from its initial 35 employees in a single 17,500 sq/ft facility. Today, MTC employs approximately 150 people in Canada, at a location that is more than 207,000 sq/ft, and operates a second facility in Indiana, USA.
Howard and his wife Stephanie are very passionate about the community that they live in. They are longtime supporters of Grandview Children's Centre and Lakeridge Health. They have been fortunate enough to be able to give back through various sponsorships of local sports teams, as well as making numerous donations to many local organizations. MTC is also a long-time partner of the Oshawa Generals OHL hockey team, and have provided various prizes for their "Fan of the Game" giveaways. In his spare time, Howard enjoys restoring cars, working on his aircrafts, flying his plane and spending time with family. Howard and Stephanie are both avid flyers, and both have their private aircraft pilot licenses.